Subscription Marketplace

, our cloud-native, SaaS platform, enables

fast launch, management and monetization of OTT and digital consumer services.
With
Subscription Marketplace
(formerly MarketONE), we have pre-integrated digital partners for the world's leading subscription service providers to
deliver powerful consumer experiences in entertainment, education, business and more.
The platform brings together communication service providers (CSPs) with hundreds of leading digital partners and
manages the enabling, partner onboarding and customer and subscription lifecycles all in one place.
In this symbiotic relationship,
digital subscription services expand their reach
with bundled services through the CSP, and
CSPs differentiate by bundling connectivity with an ecosystem of ready-made digital partnerships
to deliver new and relevant consumer experiences. All with seamless technical integration.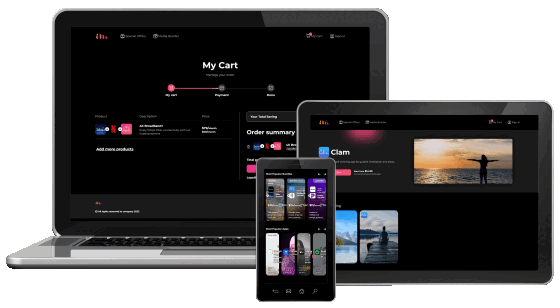 Our scalable platform enables an any-to-any business and technical connection between partners and facilitates consumer enrollment, discovery, purchase, activation and payments. Rapid and lower-cost partner onboarding enable OTT and digital consumer services to quickly launch in weeks. Bundles of digital services offer compelling value with frictionless, consistent, and engaging user experiences. And, flexible subscription management, allowing payments in different currencies and payment methods, helps consumers avoid subscription fatigue, thereby increasing ARPU and reducing churn.