More
accessible content

reaches larger audiences
Our expertise in subtitling and dubbing connects content to audiences in their native language. We also license regionally sourced local content to provide your consumers with the most powerful and meaningful entertainment experience.
We offer a full range of timed-text capabilities, including standard same language closed captioning (CC), Subtitles for the Hard of Hearing (SDH), subtitle translation of English audio into numerous target languages, and subtitle translation of foreign audio into English and/or any target language. Other services include Localized Graphics, Scripting, Metadata Translation and Audio Description.
Multi-national, multi-cultural, in-house and in-territory localization experts can maximize content performance in all required languages, delivering to countries all over the world.
Our workflow specialists determine the most efficient process approach to localize assets seamlessly. Our pool of linguists and editors ensure editorial, technical and regulatory compliance all while focused on exceeding the demands for content accuracy, speed of delivery, security, and cultural sensibility.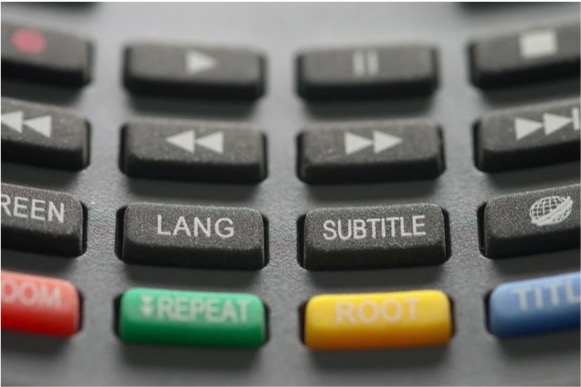 Our global digital distribution capability allows you to monetize your content, taking advantage of all available opportunities including rapid expansion into non-native markets providing endless outreach into many different regions and platforms.